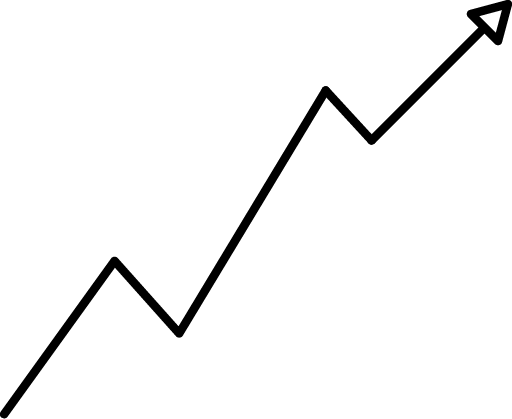 Improved Results
Whether you want to improve your leadership skills, build an aligned team, create an engaging culture, or identify clear strategy, it's all in service of improving your results!
Extraordinary Leaders
Develop responsibility driven leaders who are focused on both the performance and the dignity of their people.
Cohesive & Aligned Teams
Build teams capable of faster, better decisions and agile, coordinated execution.
Unified Strategy and Culture
Create a culture that lives and breathes clarity of purpose, behavior, strategy and focus.
"James has been one of the biggest influences for our company. The ROI on our Organizational Health efforts has been the best of any investment I've ever made (that is the truth). If only I could explain the peace I've found as a leader by going through this process."
Arlan Campbell, CEO, Steel Tech Manufacturing
"Partnering with James and Keith was better than I could have imagined. They challenged many of our business beliefs in positive and productive ways. The strategic &amp cultural clarity produced with them helped us become a much healthier firm. Our revenue and profit margin increases mirrored our organizational health improvements in the following years!"
Ben Westra, CEO, WDS Construction
"Over the past three years, the relationship I've built with James has been instrumental in my growth as a leader and in helping me build a cohesive, productive leadership team."
Erik Twist, Arizona President, Great Hearts Academies
Meet the Group
In partnering with the Table Group, James brings 20 years of experience in leading organizations and people. James has a proven understanding of how the goals and needs of the team can blend with the goals and needs of the individual. He takes great satisfaction in seeing organizations develop clarity and success based on this simple principle.
Large Organizations
These public and private companies understand the need to evolve their strategy or culture in order to improve the performance of their organization. While their size might make the evolution seem daunting, they realize the ROI will ultimately be there.
Small Teams
While these organizations might be more agile than larger ones, a lack of strategic or cultural clarity can affect a larger percentage of the company. Thus it's critical for the leadership team to be aligned and to cascade that to the rest of the organization.
Startups
Many times founders have a great idea to solve a problem, but need help in learning to build a sustainable company.
Experienced and New Leaders
Many leaders in this space feel the mission leads the company, when actually, people lead the organization. Clear direction, values alignment, and accountability are just as critical in the non-profit world as they are in the for-profit space.